Inclusion and Diversity
As an exchange, we have an important societal role and a responsibility as an employer to build an organization that delivers on our goals. We believe that diversity and inclusion contribute to innovation, growth and are crucial to the success of our mission as an exchange.
Inclusion and gender equality contribute to stronger organization and better decision-making. We simply believe that different perspectives, knowledge and experiences among our employees strengthen our creativity, problem-solving abilities and understanding of customer needs.
Through our membership in Diversity Charter Sweden, we have even better opportunities to highlight and actively work on these important issues. Read more: https://diversitycharter.se/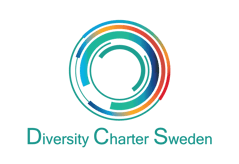 We are also a partner of Mitt Liv, Sweden's largest mentorship program for individuals with a foreign background and higher education who are unemployed in their field of expertise. Read more: https://mittliv.com/se/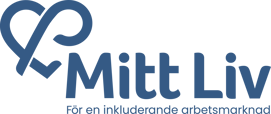 © Nordic Growth Market NGM AB 2023. All rights reserved.